Drones on Demand
Launch. Survey. Analyse.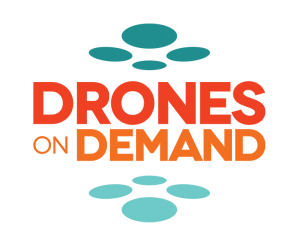 Unlock the potential of drone captured data within your organisation. Drones on Demand can help you to increase operational efficiency, make more informed decisions, save money and reduce health and safety risk.
Authorised by the UK Civil Aviation Authority to fly drones commercially (PfCO 1729), our pilots are skilled in both safe aircraft operation and making sure that the data is as accurate as possible to enable rapid processing and handover.
We work with a diverse client base and supply the data directly, often working with in-house survey teams or an external surveyor. Depending on client requirement we can supply high resolution imagery to expert third parties for their specialist analysis. We work with you to understand your requirement and aim to deliver right first time, every time.
Contact Us:
T: 0845 094 5364