Diva Telecom
Strength in numbers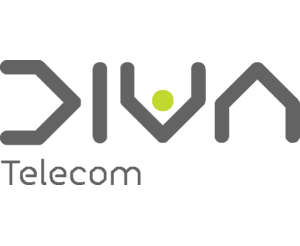 Diva Telecom is a highly experienced telecommunications business that believes in doing things not only differently but better. Because we understand that mistakes and misinformation are not only costly, they can damage your brand's reputation.
That's why we actively ensure that a high level of expertise runs right through Diva, from the top to the bottom of the organisation. We wouldn't have it any other way.
So, whether you need virtual numbers, SMS, business lines and calls, audio conferencing or another telecoms product, we guarantee to give you the best advice and service.