Crowdicity
Crowdicity is an idea management software for smart organisations. Harness the ideas of your people. Trusted by Proctor & Gamble and the NHS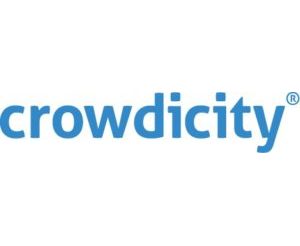 Crowdicity is the easier way to harness the ideas and insights of your employees, partners, customers or anyone whose experience can help your organisation do things better.
email: info@crowdicity.com
contact number: +44 115 948 6907
website: http://www.crowdicity.com
Aspire
11 October
12:00 - 12:45
Rob Wilmot will present this non-technical primer for business leaders looking to understand A.I. and its accelerating impact on all aspects of society, including how it can be used to help with the generation of new business.