Consult Yorkshire
Global competence delivered locally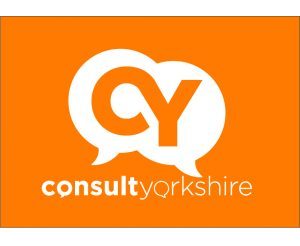 Consult Yorkshire is a collaborative network of independent consultants and small businesses providing a diverse range of business and management expertise to build success with and for organisations in Yorkshire and beyond.
Through Consult Yorkshire, you and your organisation can benefit from in-depth, 'blue-chip' consulting experience, using local Yorkshire based expertise, enabling your business or organisation achieve:
Improved sales and growth
Increased profitability
New channels to market and new markets
Successful innovation, business change and strategy development
Individual and team development
An engaged workforce and effective management of change
Improved operational effectiveness and efficiency
Reduced and managed costs.
To see what our talented, diplomatic and experienced people can do for you today please visit www.consultyorkshire.com  You can engage with individual members, or when needed we create a multi-disciplinary project team to meet the demand of more complex situations.  If you would like to talk to one of our consultants about your needs please call or email below.   The contact routes are the same for Yorkshire based consultants wishing to explore joining us.
We look forward to helping you become ever more successful.
Contact Us:
T: 07740731606