Chakra Corporate
Let positivity power productivity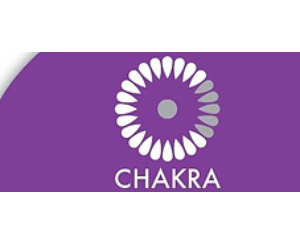 Chakra Corporate Mental Strength gives your staff the mental resources they need to accomplish their career goals and drive your business forward. We create positive, powerful and lasting change for your people, boosting productivity and making your business perform.
Your business is relationships.
Your business is people.
Your performance depends on them.
Our corporate stress management courses and resilience training will make your business work better.
Contact Us:
T: 0798 463 5377