Capital B Media
Can your voice be heard over the crowd?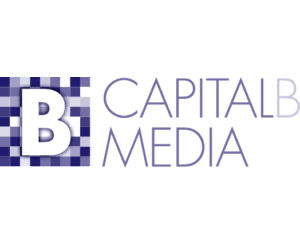 Capital B Media is a straight-talking, Yorkshire-based PR agency, made up of former journalists and communications specialists. Whatever your business, we safeguard your reputation, help you build meaningful business relationships and tell your story to the people who matter to you most.
Contact us:
T: 01226 766 900
New Mills Event Space
12 October
10:00 - 12:00
We all know how important a company's brand is, but what about the brand of the individuals that lead those companies?