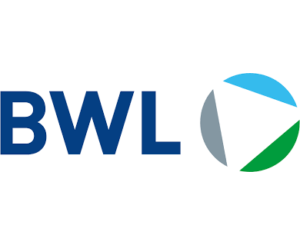 Formed in 2016, BWL Consulting is founded on the combined knowledge and expertise of industry leading professionals, brought together through a shared ambition to provide outstanding client focused solutions and become the UK's foremost consultancy.
It is this unique combination of skills and experience, that allow us to provide a diverse range of services that is to the benefit of our clients.
BWL provides client focused and cost effective solutions across three service areas:
https://www.bwlconsulting.co.uk
Aspire
11 October
14:00 - 14:45
Businesses thrive on a healthy cash flow but can so easily fail when problems arise affecting it, affecting businesses from one man bands to medium sized.