The Business Confucius Institute at the University of Leeds
Leeds University Business School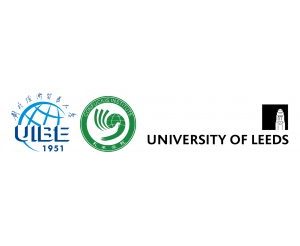 The Business Confucius Institute at the University of Leeds (BCI) promotes the understanding of Chinese language and culture in the UK, with a focus on helping businesses to communicate with Chinese customers more effectively.
The BCI is one of only five business-focussed Confucius Institutes in Europe. It is a non-profit public institution aligned with the Office of Chinese Language Council International (Hanban), based at Leeds University Business School, and partnered with the University of International Business & Economics in Beijing.
Classes delivered by our team of Chinese language teachers and instructors can help both beginners and returnees to develop their language skills and also to assess their level through the official Chinese proficiency tests provided by Hanban, such as HSK (for general use), YCT (Youth Chinese) and BCT (Business Chinese). Our one to one culture and language taster sessions can serve as pre-visit briefings for trips relating to business, leisure or study and our calendar of events offer a panorama of traditional Chinese culture and modern society.
Contact Us:
T: 0113 343 6727