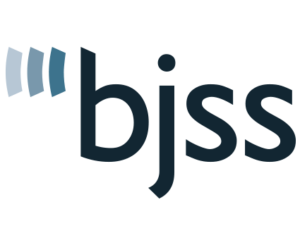 BJSS is an award-winning delivery-focused IT consultancy with over 20 years' software delivery and IT advisory experience.
We are renowned for technical excellence, cost-effective delivery and our proven BJSS Enterprise Agile approach. Founded in 1993, BJSS operates Offices and Project Centres across the UK and USA, and has a pedigree of building and deploying high availability, low latency, enterprise-scale integrated software solutions. Our clients include some of the world's largest companies including investment banks, retail banks, government departments, retailers and commodity traders.
+44 113 297 9797
Aspire
11 October
14:00 - 16:00
A Question Time-style panel event designed to spark controversial debate surrounding cloud computing, migration, data centres and vendors.