BIST Group
IT Supplies and Solutions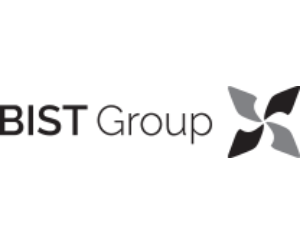 Formed in 2003, BIST (Business IT Support Team) are an IT and Technology Solutions Provider, based in Bingley West Yorkshire.
Why not come along to our stand for a friendly chat with our Solution Specialists who can advise on current hot topics such as GDPR and Cyber Security.  Our specialists will provide an overview of what this means for your business and how it will impact all areas of your organization, from IT to Marketing, Sales to HR as well as Finance.
BIST can also offer a guiding hand to any organization that requires a continuous "health check" of servers and networks with the BIST IT Proactive Support Contract.  Through proactive remote monitoring of servers and networks, problems can be easily detected and prevented minimizing risk of network downtime and disruption.
WE ARE GIVING AWAY A FREE QUADCOPTER DRONE WITH FPV CAMERA TO CAPTURE LIVE VIDEO IN OUR PRIZE DRAW.  DROP YOUR BUSINESS CARD IN TO WIN!
.
Contact Us:
T: 01274 518700