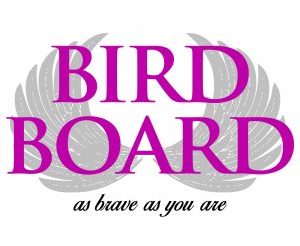 What is Bird Board?
If you're a woman in business and looking for an all-female support group of gifted, experienced and understanding women, who will help you get to your end goal quicker, and who'll be there for you every step of the way, that's where Bird Board comes in.
Women who head a department, run their own business or manage a team, sometimes have unique challenges in their business life, and depending on what area of expertise you come from, will of course depend on how you approach things.
We currently have 17 Boards across the region.
Our Board meetings create a supportive, confidential environment for women in business. We have a tried and tested formula to help each woman with their personal and business challenges.
Our strong ethics and values have created a safe hub where women from completely different business backgrounds have got your back. The advice that they give you is with your best interests at heart, with no hidden agenda and fantastic value for money.
Intrigued? Why not come and see how it feels to fly?