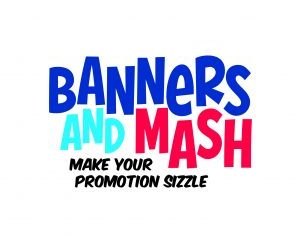 What do YOU need to tell YOUR customers, visitors or guests? Tell us, and we'll help you find a better way to do it.
If there's an opportunity to improve your impact, we'll help you find it with some really tasty creative printing.
And we start by understanding WHY you want to make an impact – that makes sure YOU don't waste money on the wrong product.
If you know what you want to achieve but you're not quite sure how to go about it. You don't know what's available. You don't really know where to start. You know just what you want but you can't find it. Or you just want a bit of general advice…
Please call, Chat or email and we can talk it through.
gang@bannersandmash.com
0113 320 2024
http://www.bannersandmash.com