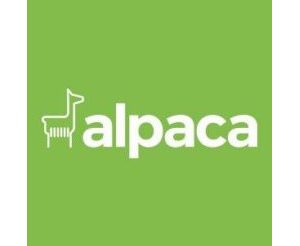 We're all about joined up professional thinking.
Having all your legal and financial experts work together in one team means that you can consider every decision with confidence and keep all your hooves firmly on the ground.
What we can do for you!
We're not just the spitting image of every other professional service company. We like to do things a little differently. Peruse our services and see how our business really alpacas a punch.
Legal
Say goodbye to wooly language. We'll cut out the drama and make things easy for you.
Consultancy
We're always ready to prick up our ears and offer a fresh pair of eyes.
Finance
Our experts will help you know your numbers and keep your business trotting along the right path.
People
Your staff aren't livestock: they're your life blood. We'll help herd up the right people.