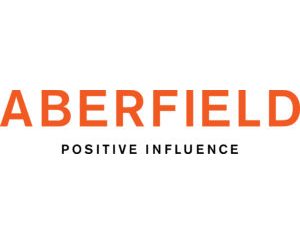 Based in the heart of Leeds, we're one of the North's leading PR, social media and brand communications agencies.
We work with a range of exciting brands, blue-chip businesses and high-profile organisations, and the results we achieve are reflected in the many accolades awarded to us.
We were named Outstanding PR Consultancy of the Year and Outstanding Small PR Consultancy of the Year for 2016-17.
We were also named in the Prolific North Top 50 PR Agencies for 2016 and. more importantly, feedback from our clients has put us on the Recommended Agency Register.
That's because we have an outstanding track record of generating results that make tangible differences to businesses and brands.
We believe too much PR is focused on "awareness", when PR and brand communications has to achieve much more in today's connected world.
That's why our focus is on the audience, not on the message. We use our skills to ensure audiences think or act positively towards an organisation, a business or a brand.
It's a fundamental difference which sets our PR and brand communications apart.
We call it Positive Influence
It's based on rigorous research and audience insight, and it's backed by detailed measurement so we can prove how we've made a positive difference to your business.
Because making a difference is what gets us up in the morning. And it's what we hope will influence you to work with us again!