A Space For
Your Ambitions and Your Adventures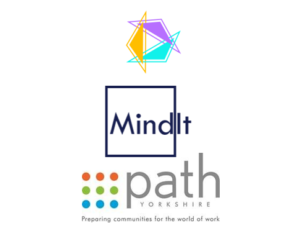 If you want to meet someone who's still wobbling their way through life, you've come to the right place. I'm Jen, living in Manchester, making my way back into Leeds, UK, nomading between coffee shops and far too much cake.
I'm unfinished, unpolished, making it up as a I go. I don't seek perfection, I seek action, learn by doing! I seize present moments whilst engineering future opportunities. You'll find me sharing my recipes for getting things done, from step-by-step guides to getting that book idea from head to paper to managing your workload in 4-week blocks.
All my projects are about supporting people to get unstuck, to acknowledge what they want and to continually strive to achieve it.
Contact Us:
T: 07557 528 673