8 Outdoor
Welcome to a brighter outdoor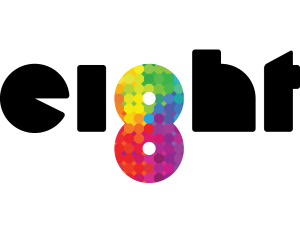 8 Outdoor is the UK's fastest growing roadside Digital Out of Home media owner
We are a bright, large format, Digital Out of Home and giant banner business.  We are live on 29 screens across London, Birmingham, Liverpool, Leeds & Edinburgh, with a further 9 screens going live very soon to complete our Phase One strategy.  We have introduced 6 new banners in Edinburgh during the past 12 months, 3 are currently available on Cockburn Street, Leith Walk and Lothian Road.
8 Outdoor delivers… 
Cost effective reach across the UK on premium, large format, roadside Digital Out of Home.
How we deliver… 
Sites can bought individually, as part of a network or as a bespoke package.
We offer flexibility, have no fixed start dates or durations, we encourage brands to buy the campaign period that best suits their brief.
Our pillars… 
Accessibility, flexibility and reach.
Contact Us:
T: 07921 476 438